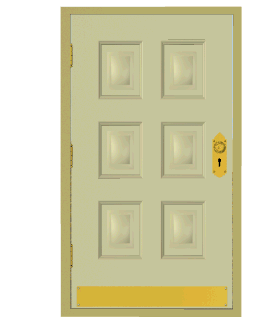 The Smithsonian gateway to digitized images from its museums, archives, and libraries. Currently more than 15,000 images have been digitized and described. The collection is browsable by general topic and searchable throught the main Smithsonian Web site search. Digitization of the collections is an ongoing project as there are more than 240 million objects in the Smithsonian. You must have cookies turned on for this site to work.
From the New York Public Library, this is a "collection of 30,000 digitized, public domain images from books, magazines and newspapers as well as original photographs, prints and postcards, mostly created before 1923. It consists of images of New York City, Costume, Design, American History" and more than 12,000 other subjects. It is searchable by "keyword or by browsing a variety of indexes."
This pictorial database features images selected from family photographs, early African American educational institutions, and the personal collections of various individuals. It is designed to highlight the social, political, and cultural life of the black Americans in the 19th century. The index is fully cataloged and searchable by subject. From the Schomberg Center for Research in Black Culture of the New York Public Library.