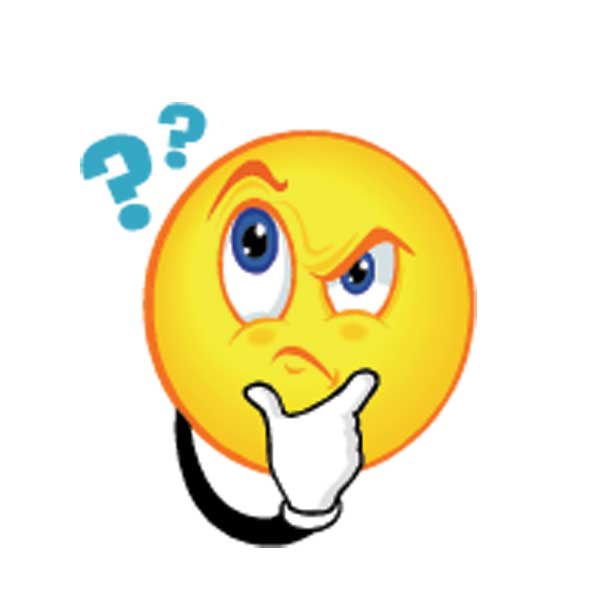 Here's something I always did the first day of school.
Two of these statements are true about me and one is not true (Fiction).
Can you find the fictional statement?
By the way, I used Microsoft Forms which is in our Office 365 to create this survey.
It only took about 3 minutes!
It's a great way to get feedback from students, parents, anyone....